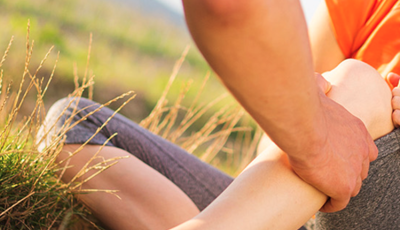 Company

JointSphere

Sector

Medical Care

Activity

Cartilage repair technology

Date

31 July 2020

Country

Netherlands
JointSphere raises second round of growth capital
Profile
JointSphere, founded in 2014 and headquartered in Eindhoven, is a Dutch medtech company dedicated to the development of innovative medical devices for cartilage repair. Its proprietary technology enables replacement and regeneration of damaged articular cartilage, promising a long-term functional repair of the cartilage lining of the joints.
The current lead project, aimed at cartilage defects in the knee, is a breakthrough compared to all current treatments because of its long-term treatment effect. This will not only decrease the amount of repeat treatments but will also reduce the number of knee replacements with artificial joints and subsequent revision surgeries. Besides the clear benefits for the individual patients JointSphere's technology will have a huge positive impact on health care budgets as well. Recently it has successfully completed the Proof of Concept phase in an animal (equine) study in which it performed above expectation in a functional sense.
In order to initiate the next phase for its lead project, JointSphere successfully raised additional funding at its existing shareholders. This new round of financing enables JointSphere to start the General Manufacturing Practice (GMP) phase.
Stapel JS Ventures is a consortium of informal investors and Brabant Startup Fonds is the early stage investment fund for knowledge intensive and innovative start-ups in the province of Northern-Brabant (NL) within the top sectors: High-tech Systems & Materials, Life Sciences and Medial Technology, Agro & Food, Bio based Economy, Maintenance and Logistics. Brabant Startup Fonds' objective is creating social and economic impact by financing these start-ups in the early stage by convertible loans. Brabant Startup Fonds is fully owned by the Province of Noord-Brabant.
Ward van Buul, CEO of JointSphere: "We're happy that this investment round enables us to start the GMP phase. We think that Brabant Startup Fund and Stapel JS Ventures will bring added value given their experience, expertise and broad network. We're looking forward to this next phase. Ultimately our goal is to obtain a CE marking within 4 to 5 years."
For more information: JointSphere